The Nashville food scene changes almost as rapidly as the musical acts across the city. And lately Nashville has become one of the go-to adventure spots for diners across the spectrum. If you want to start by going old school, you may want to focus on that Southern tradition of the meat-and-three. Comprising one protein (say meatloaf or baked chicken) plus three sides (ostensibly well-cooked vegetables, but also including stuff like macaroni and cheese), the meat-and-three is legendary in Nashville, and no one does it better 'round these parts than Arnold's Country Kitchen. There will probably be a line when you arrive, but a) it moves fast, and b) it's well worth any wait you might have to endure.
The other focus on the traditional is Nashville's most famous indigenous foodstuff—hot chicken. Hot chicken has become a national phenomenon in recent years, with purveyors as far away as Los Angeles and Melbourne, Australia. Invented (and perfected, most will argue) by the Prince family of Prince's Hot Chicken Shack, the cayenne-heavy spiced chicken is not for the faint of heart. You can get it mild, or even plain, but you'll be missing a little of the soul of a dish that contains it in spades.
But you may not want Old Nashville, and that's fine. If you're still in East Nashville, pop in for a bar seat at either Margot or Marche, both the product of Margot McCormack. A low-key legend, she plates some of the best farm-to-table food you'll find—whether in Nashville or elsewhere. You also may want to give Pharmacy a try (noted for its sun-filled beer garden and burgers) or Butcher and Bee, which supplies seasonal small plates and eclectic sandwiches. Another dinner option is the rustic elegance of Lockeland Table, which consistently wins awards for its creative takes on locally sourced meats. You may also enjoy the whimsy of The Soda Parlor or Five Daughters Bakery (for the luscious doughnuts).
In the midst of all this eating, take a minute for a coffee break at Crema, located near downtown on Hermitage Avenue. The decor is pure coffee 'n' chill, allowing their house-roasted beans to be the star (although the view of downtown takes second billing). Over in the burgeoning Nations neighborhood in West Nashville, you'll find Nicky's Coal Fired, where many of the dishes (most notably an array of pizzas) are cooked in, you guessed it, a coal-fired oven—said to be the first of its kind in the Music City.
Like light, bright-tasting foods? For top-notch workingman's food that's off the beaten path, try Gabby's Burgers and Fries over near the Fairgrounds. Locals swear by their beefy burgers and hand-cut fries.
In the Hillsboro Village neighborhood and want to soak up some local history (and a little bit of grease)? Hop on over to Brown's Diner, which admittedly doesn't look like much from the outside (or the inside, for that matter). Get the burgers and fries, revel in the no-frills atmosphere (which hasn't changed in, like, 50 years), and remember why everything need not be shiny and new to be awesome. If you're lucky, you might see The Black Keys' Dan Auerbach, an avowed fan.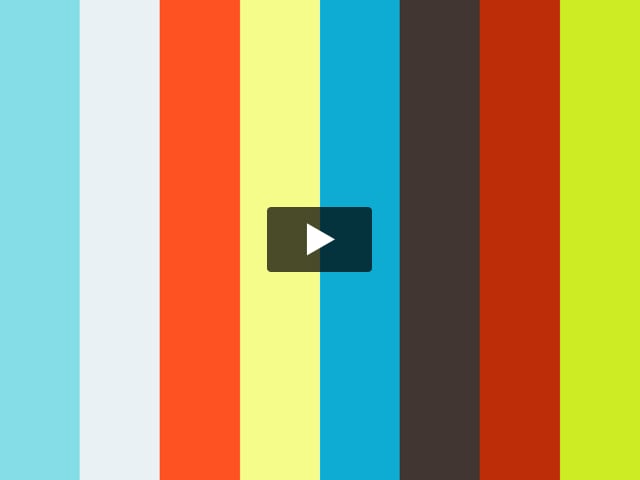 To end your weekend on a high note (and, admittedly, a somewhat high price tag), check out chef Josh Habiger's Bastion in the up-and-coming Wedgewood-Houston neighborhood. Featuring a teensy 24-seat dining room, diners are shuttled into the 1,000-square-foot space through a sliding door found behind the Bastion bar. Habiger, known for his inventive work at The Catbird Seat and Pinewood Social, designs constantly-changing seasonal menus that are ordered in a tapas fashion from a puzzle-like menu card. It's different, sure, but the food more than excuses any typographical tomfoolery. And if you want to stick closer to Watkins, there are plenty of Germantown spots to inspire. Butchertown Hall serves up succulent barbecue, City House the most sublime carrot cake you'll ever eat (along with terrific thin pizzas, among other dishes), and newcomer St. Stephen (started by James Beard Award-winner RJ Cooper and named after a Grateful Dead song), a low-key eatery that doesn't mind if you roll up to brunch in your pajamas (for real!).